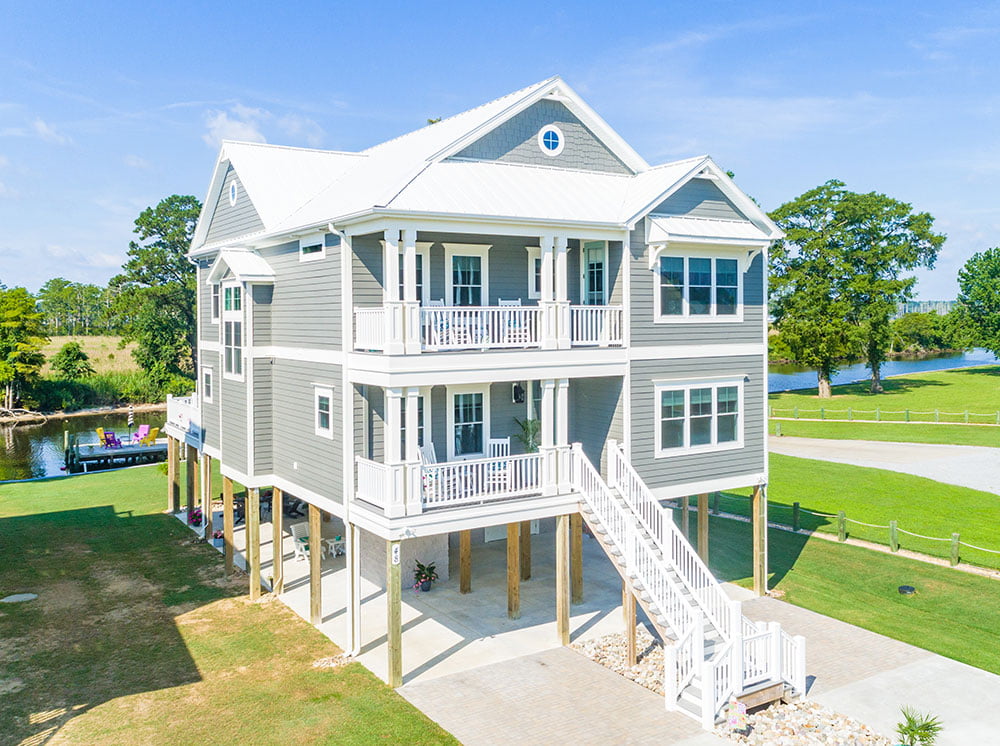 Are you struggling to find the perfect home? Let us build one! At Frank McLawhorn Construction, we start by getting to know how you envision using your home, looking to your vision as our foundation. Whether you are looking to select one of our existing architectural styles or floor plans/house plans or you prefer a custom design, our North Carolina custom builders provide endless approaches to how we can build your dream home.
Our new construction homes can be custom-built to your exact specifications. When our custom home builders at Frank McLawhorn Construction build homes, we utilize only the highest-grade building materials to ensure that your new home will last a lifetime. Because of the growing importance of protecting our environment and reducing our footprint, in 2010, we became Certified Green Building Professionals. We've worked with homeowners throughout Eastern North Carolina, building custom home plans to fit each of our customer's unique requests. And as with all of our work, we accept only the highest standards of quality and service.
To get a more in-depth idea of what the best custom builders in Eastern NC create, view our virtual tours, featuring recent work at Beaufort Pointe in Chocowinity, NC.
Just click on an image below to open a tour!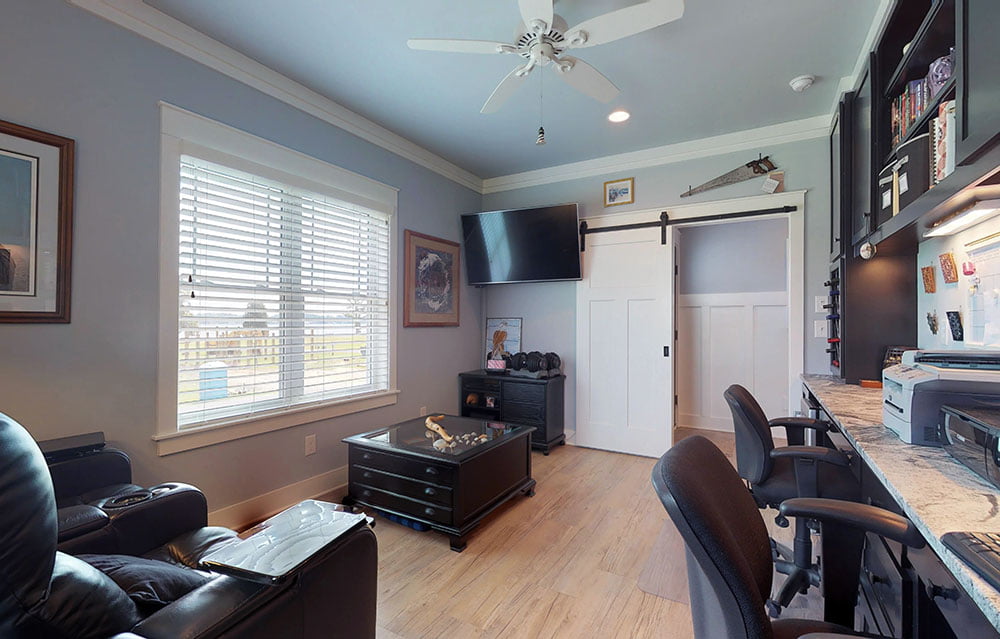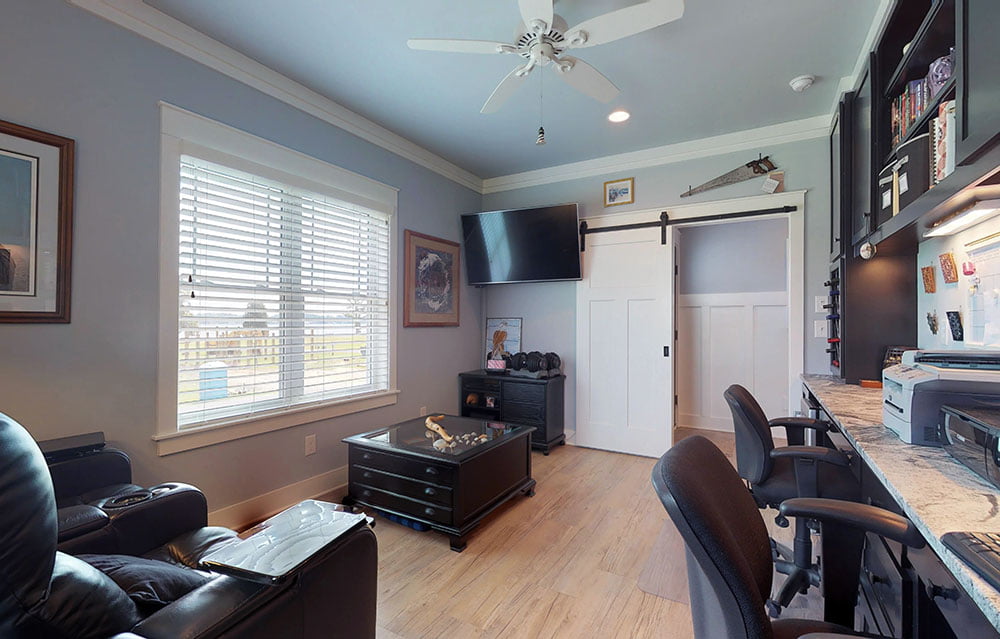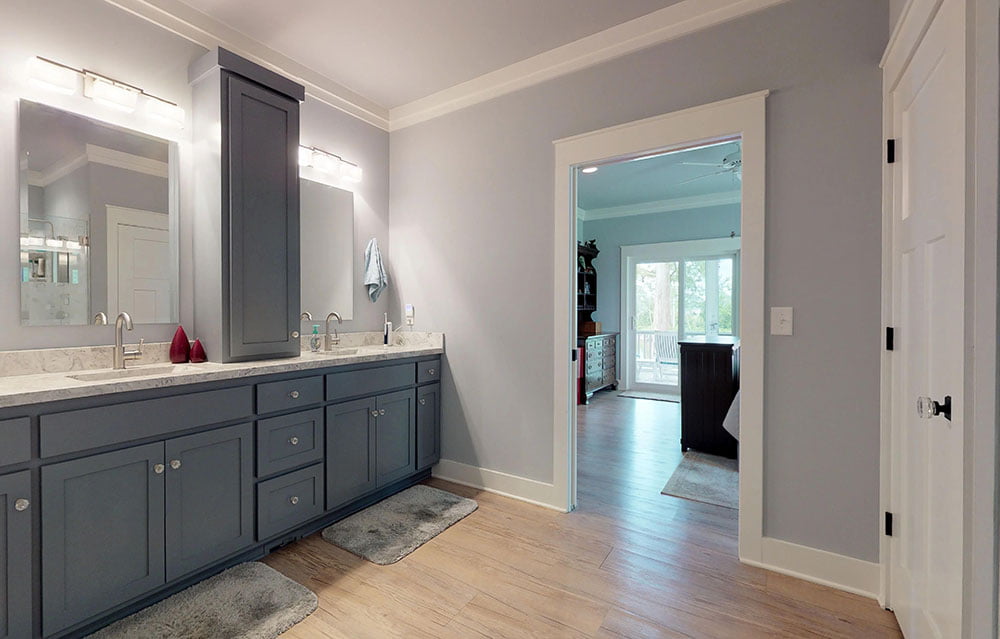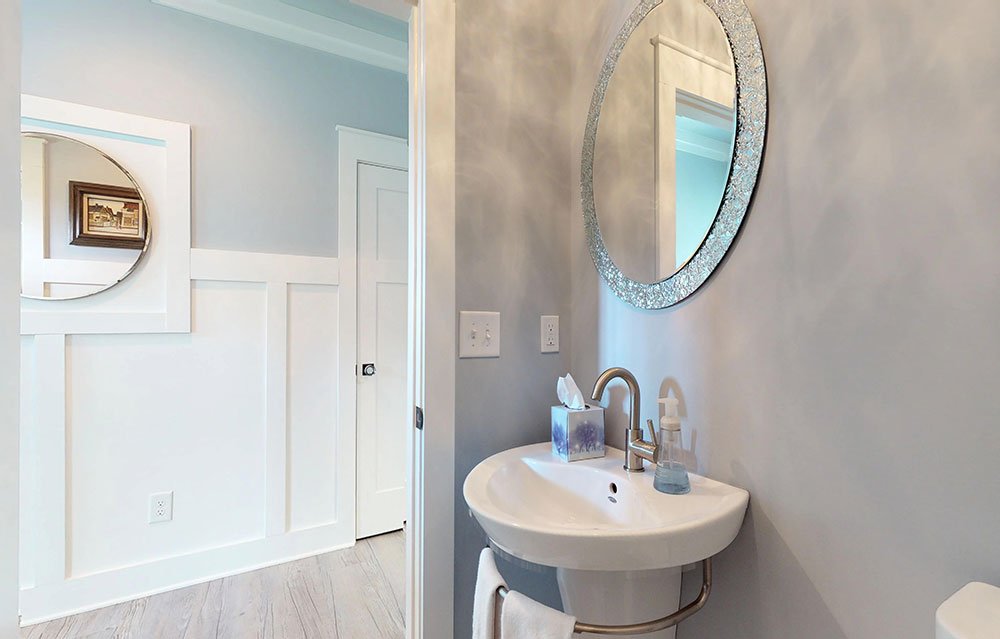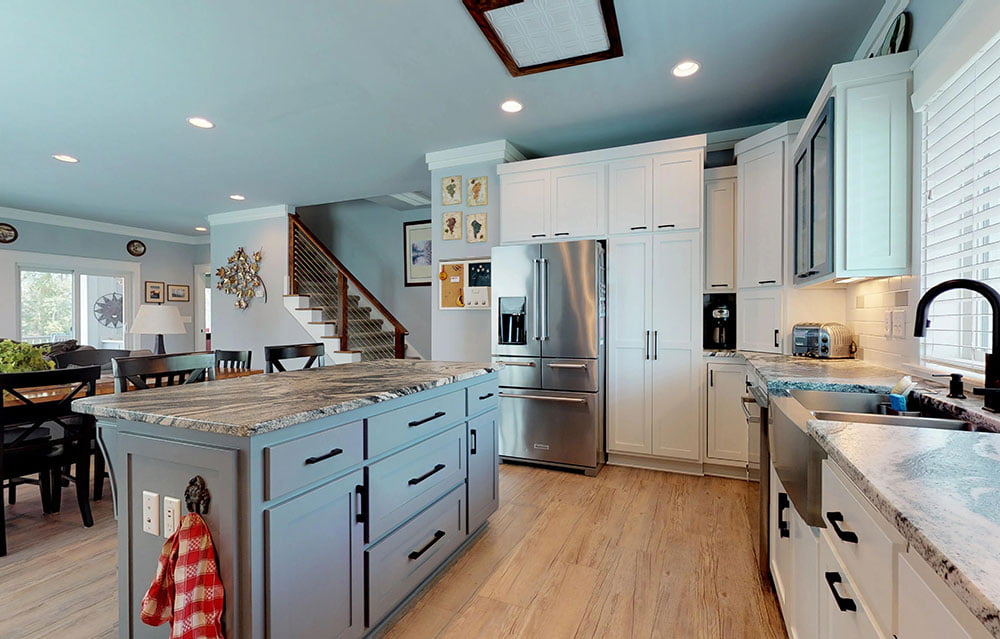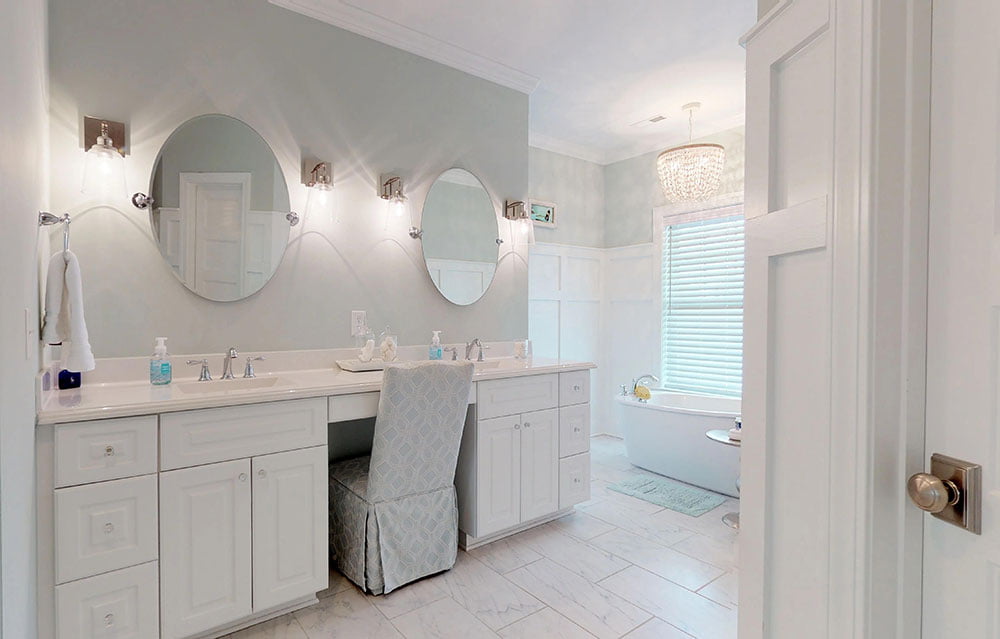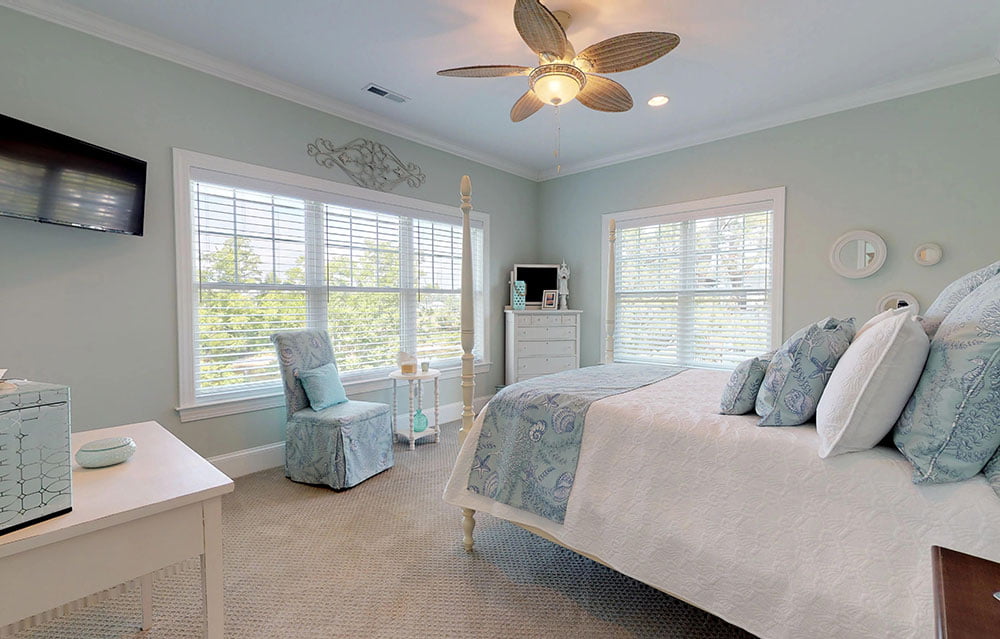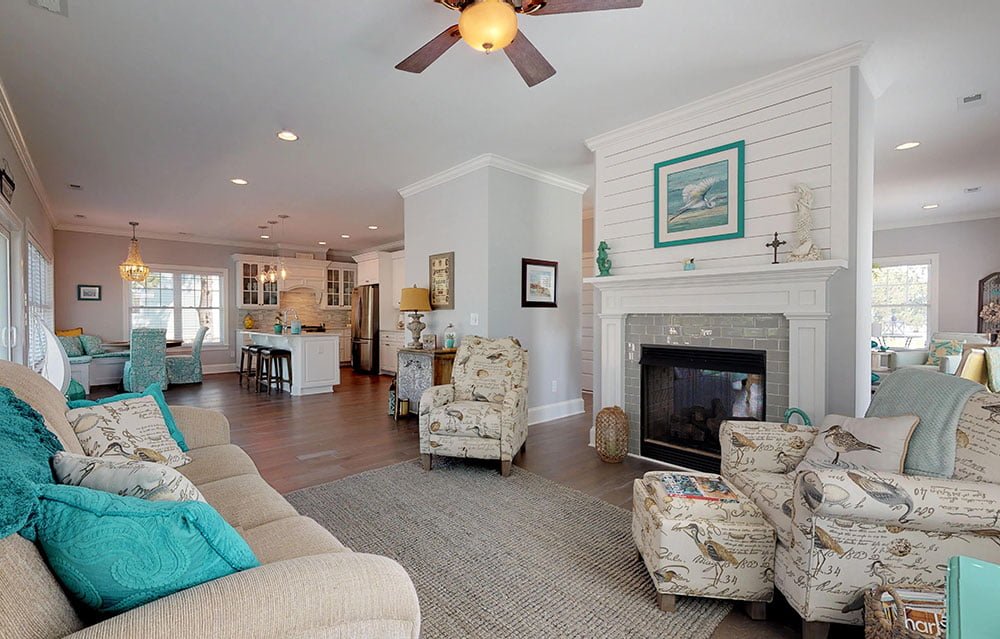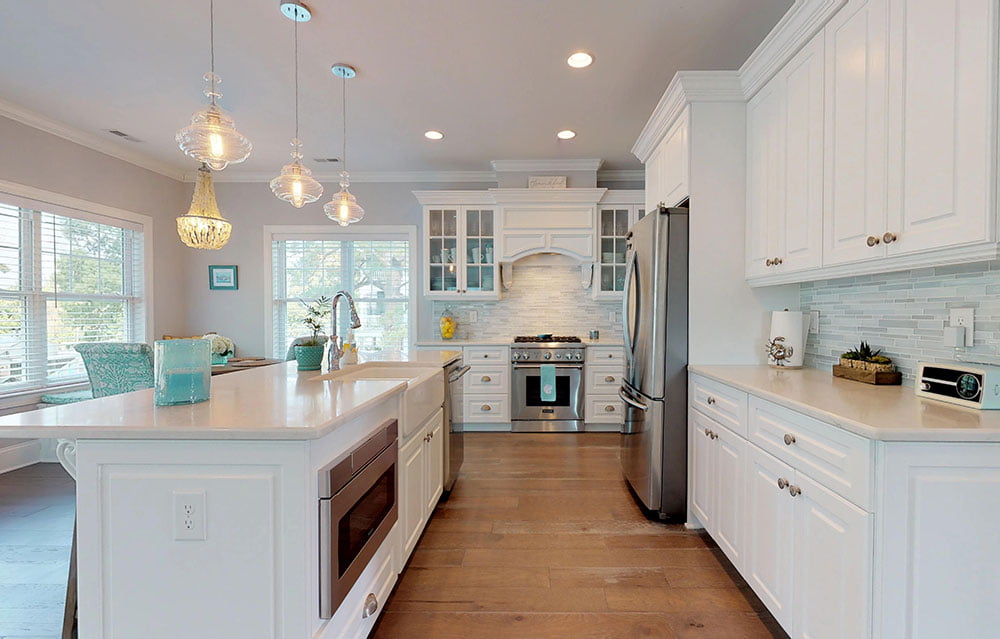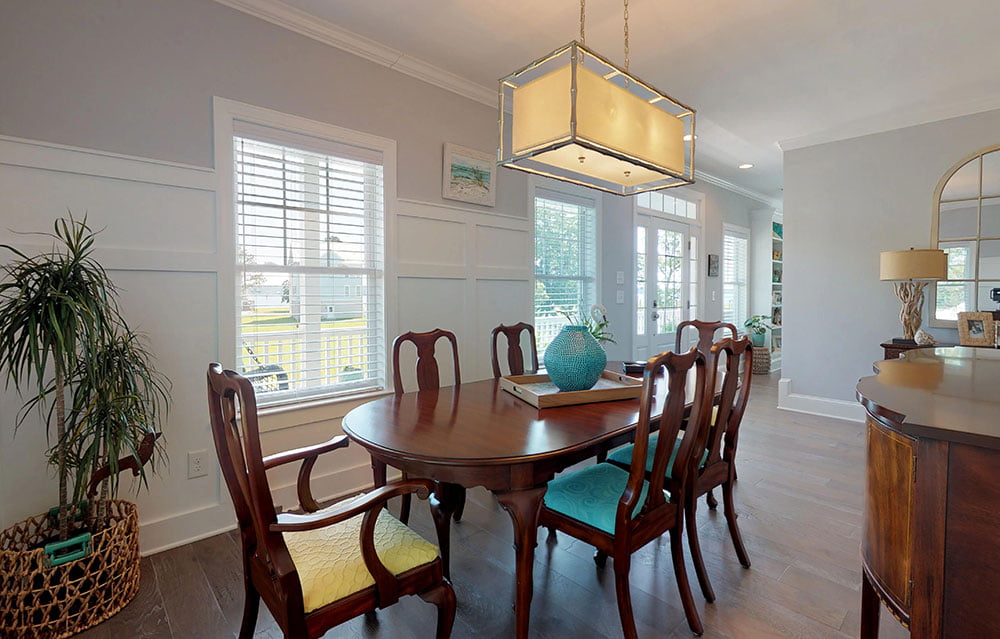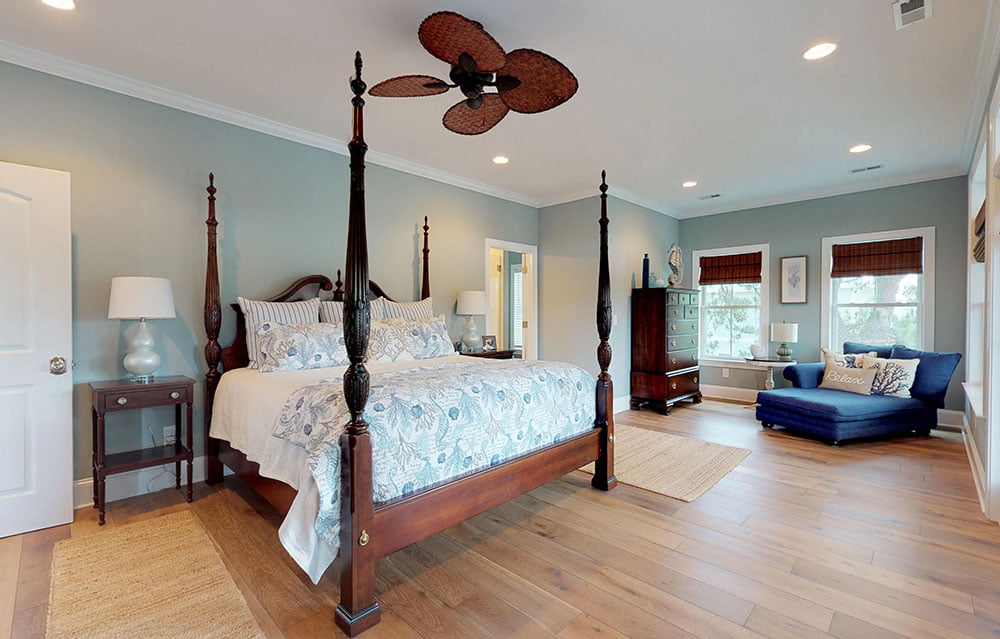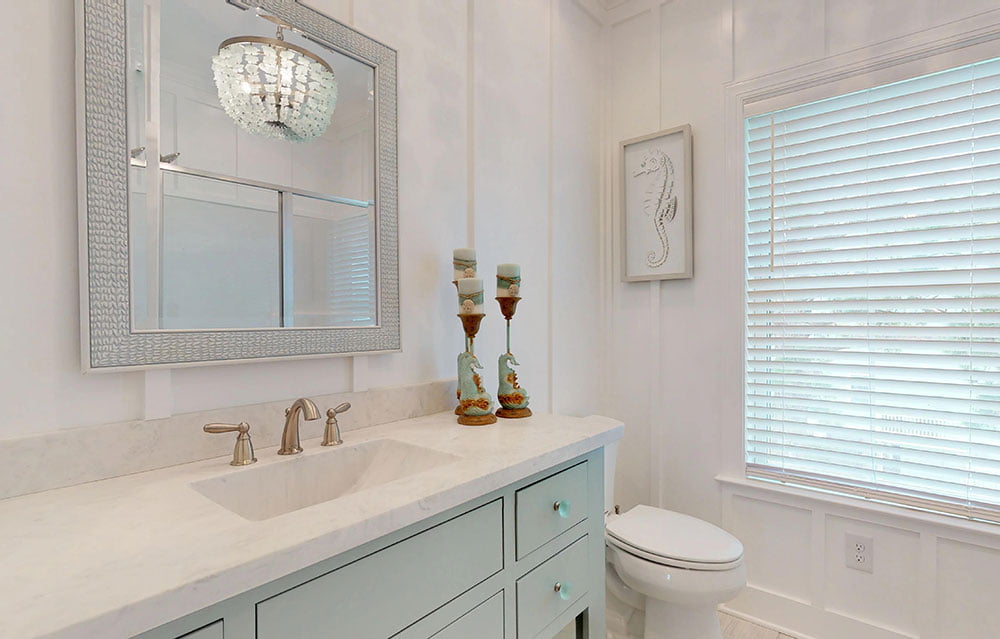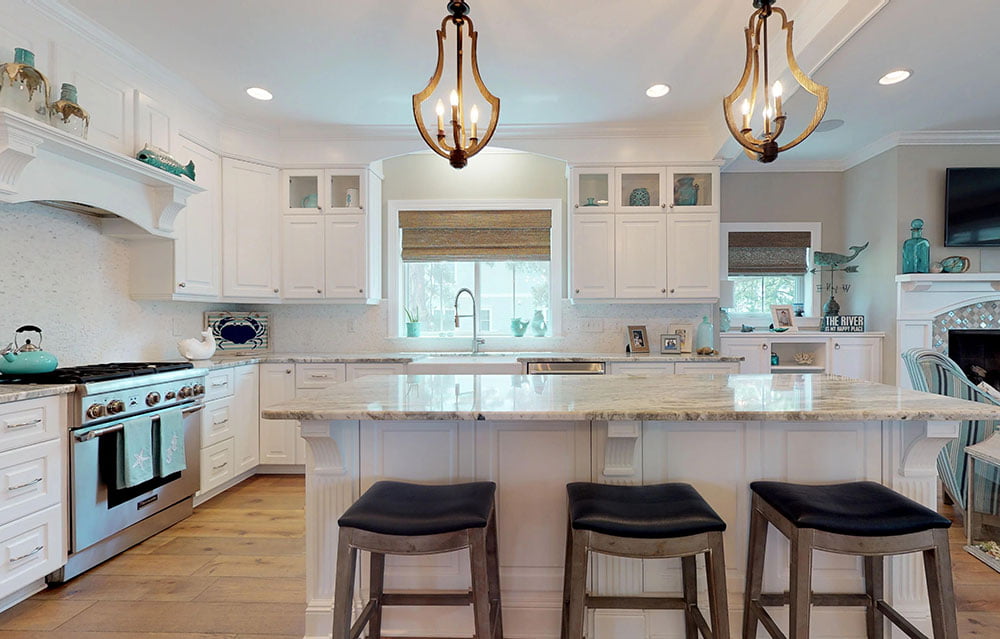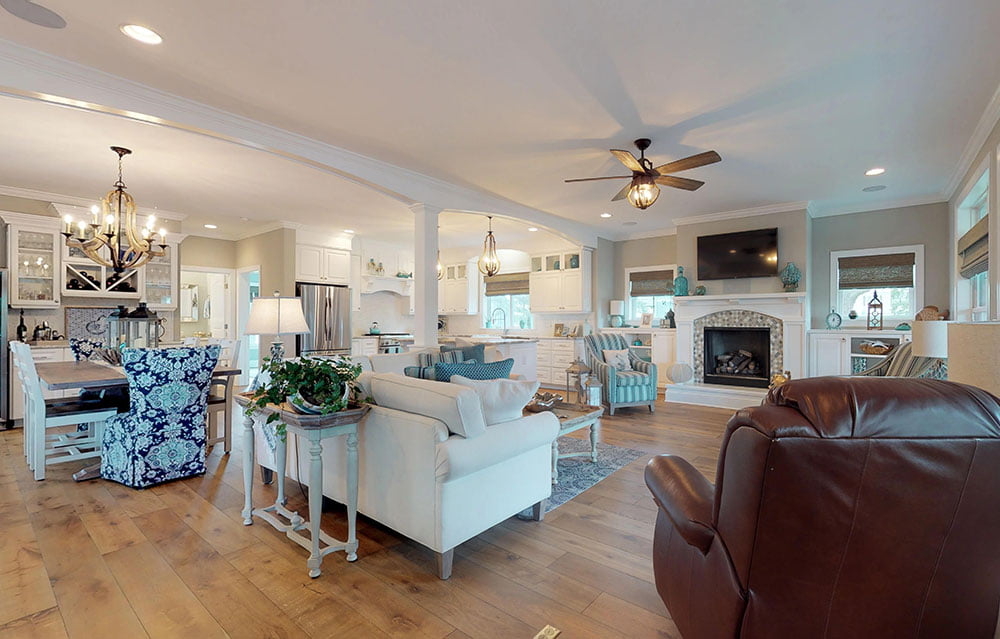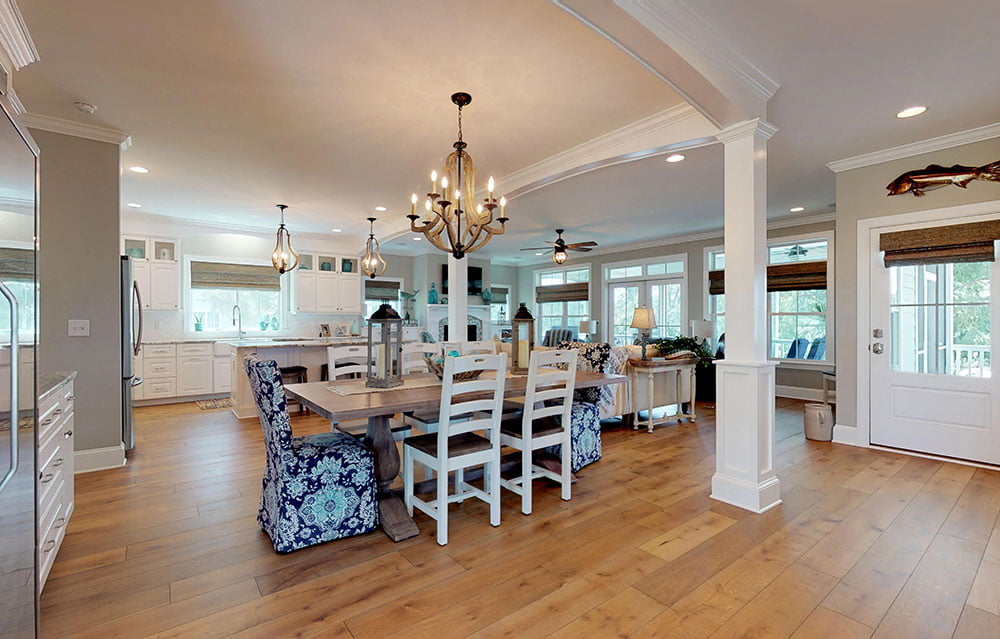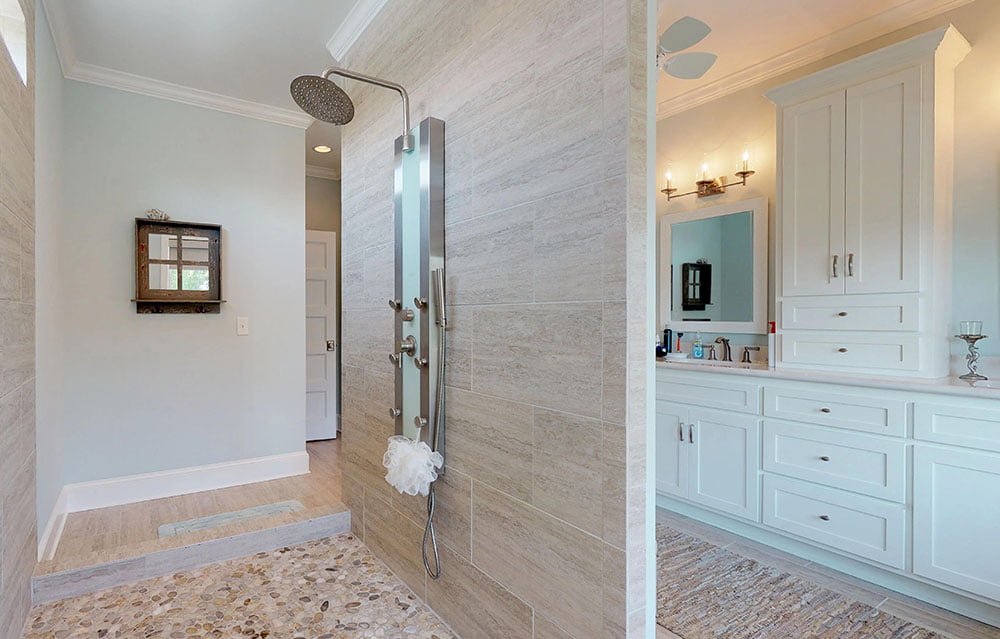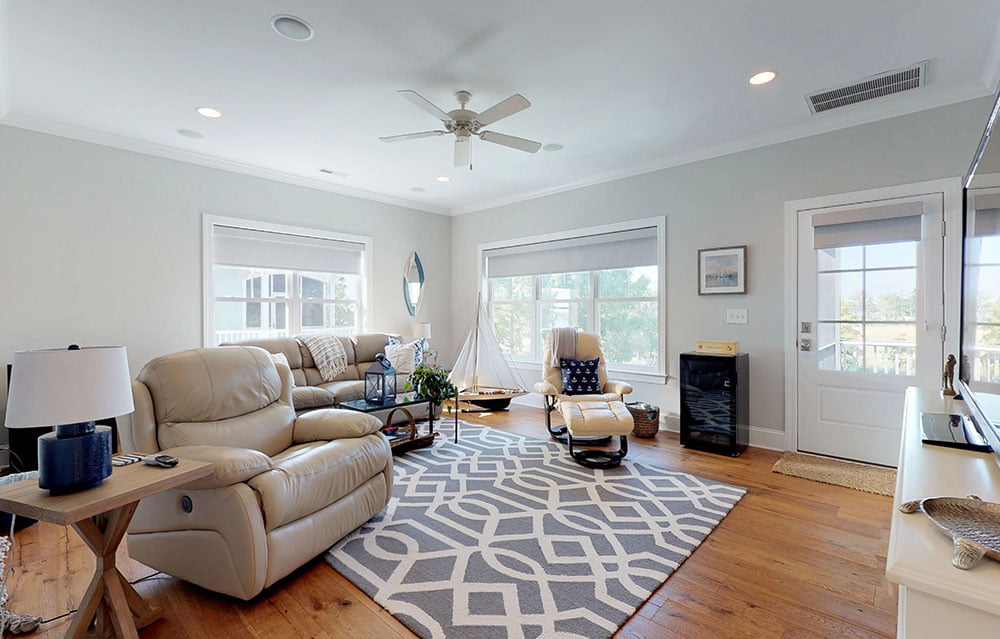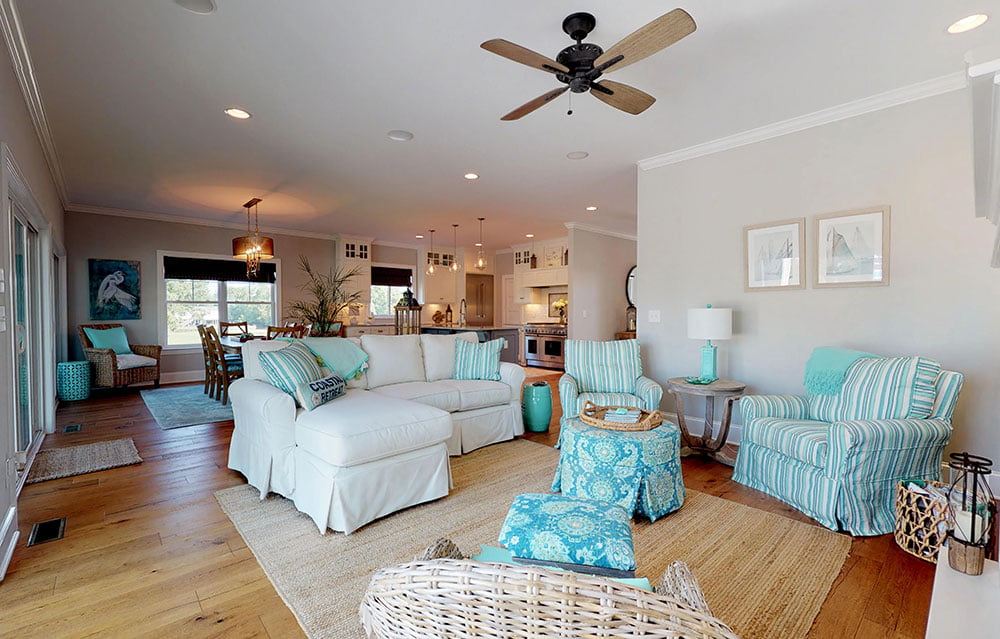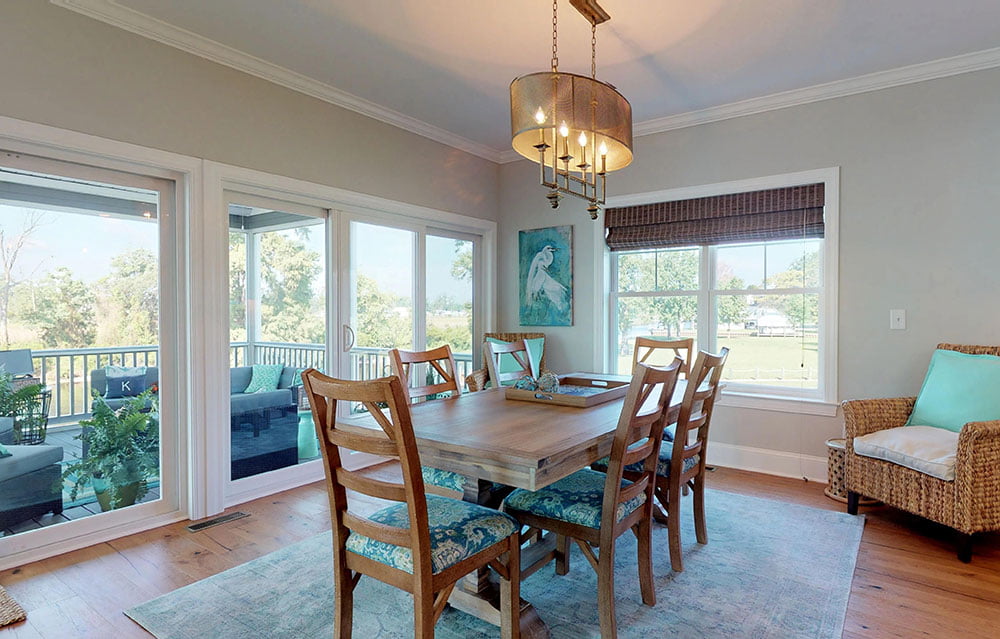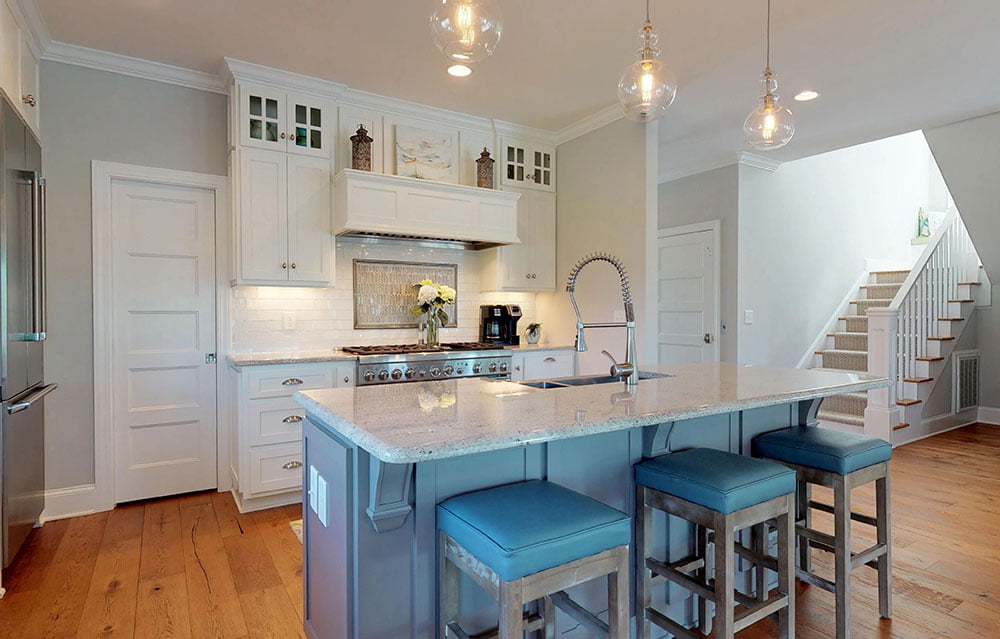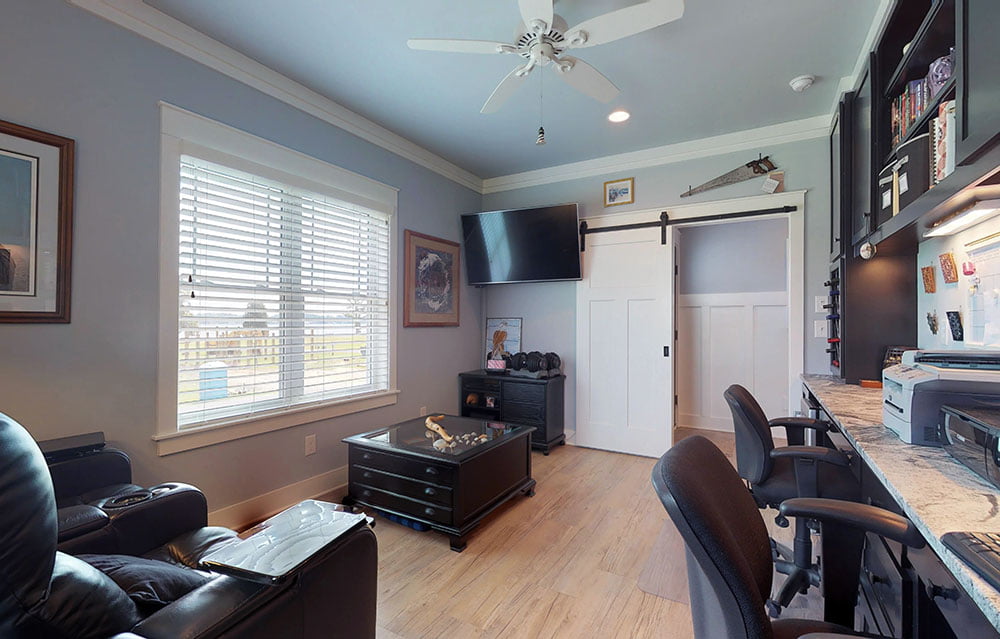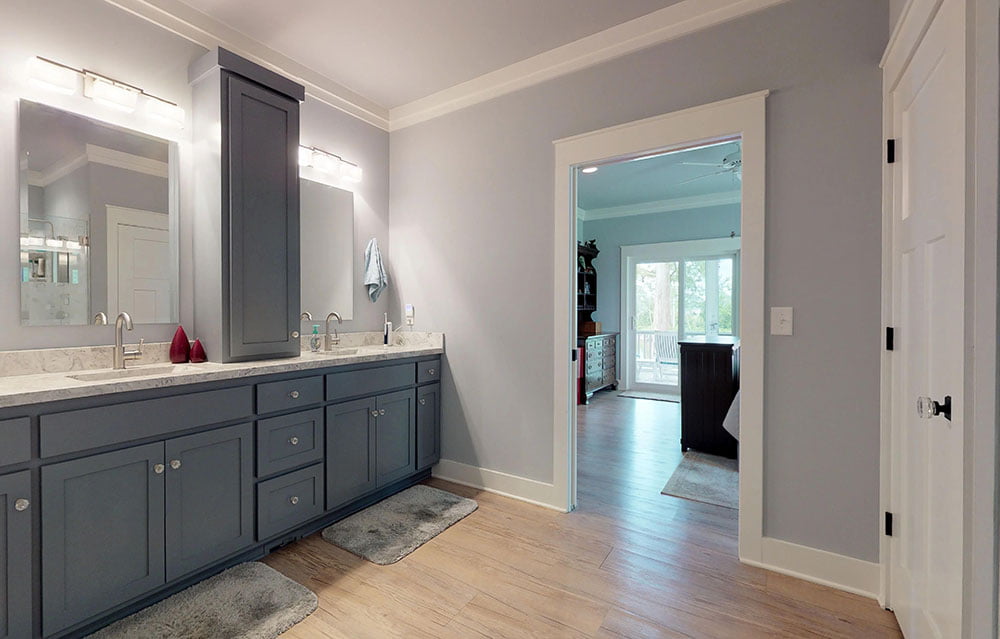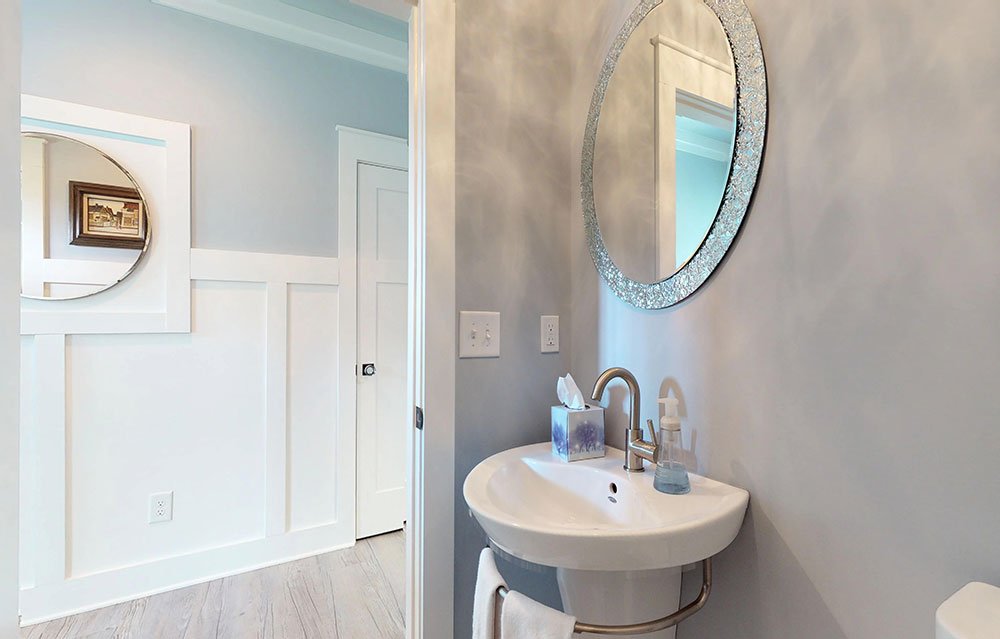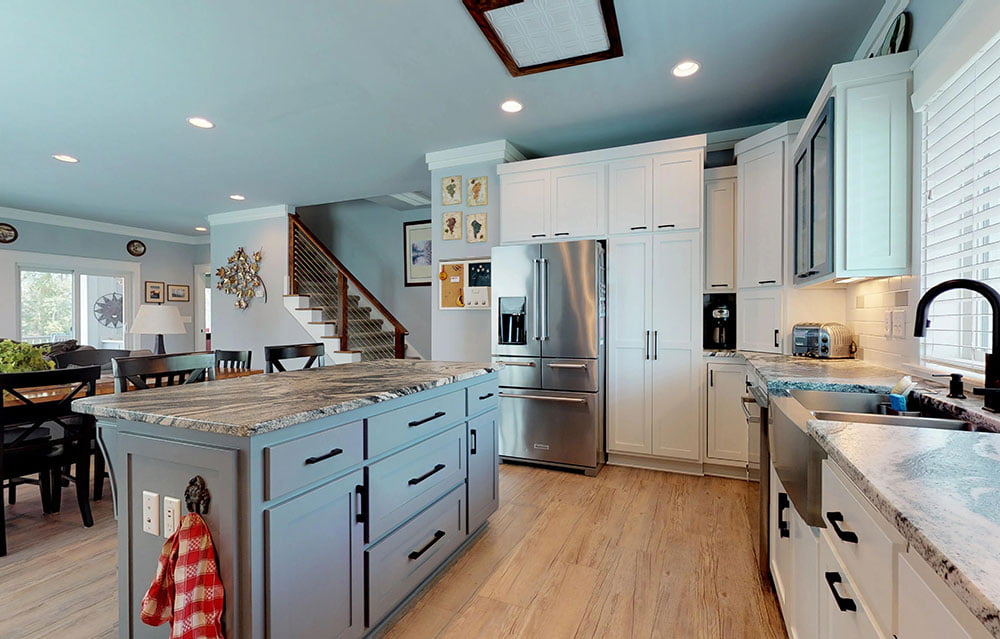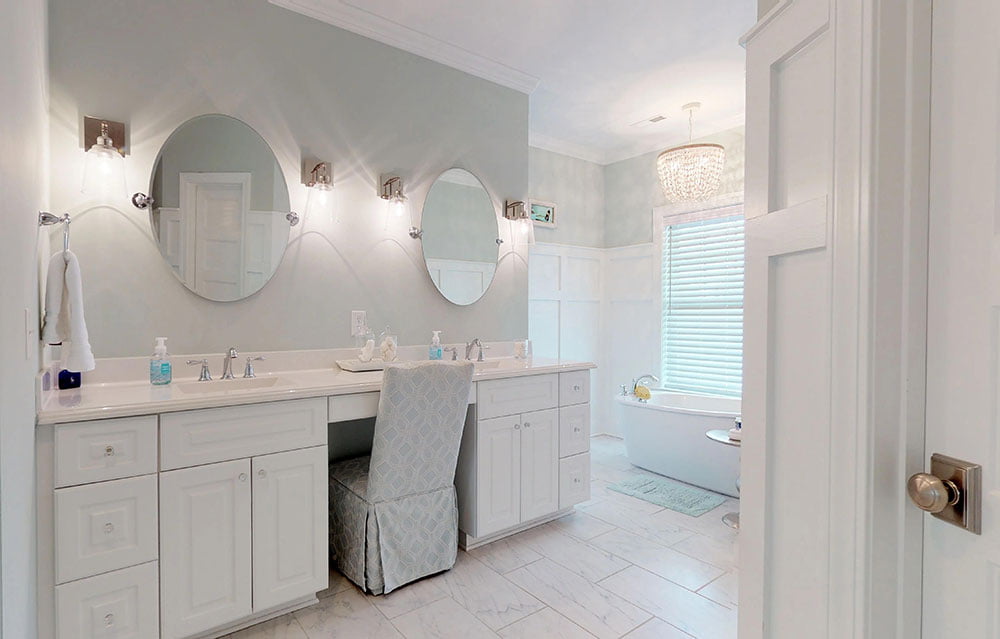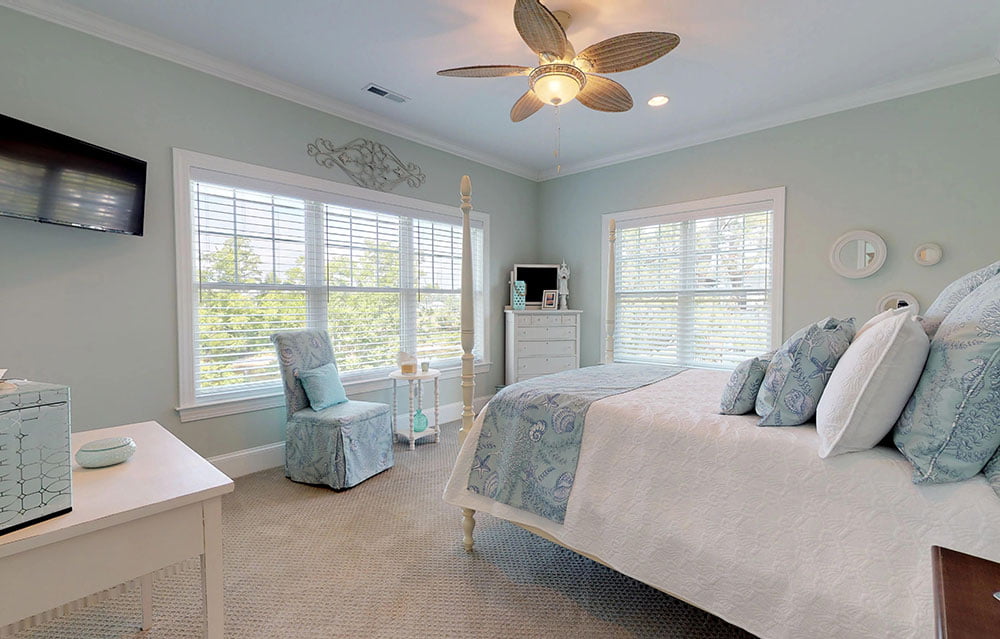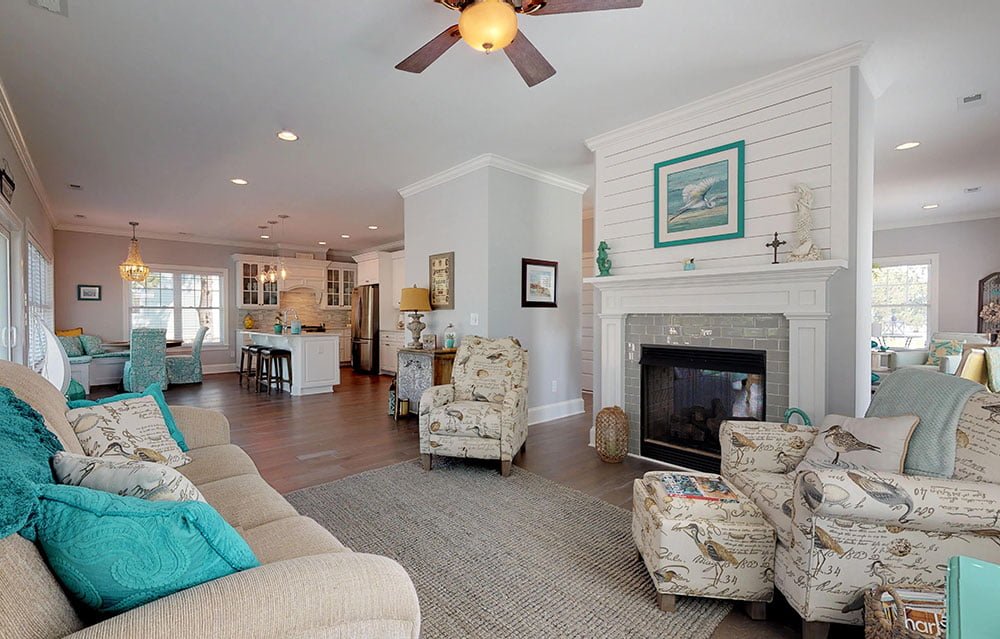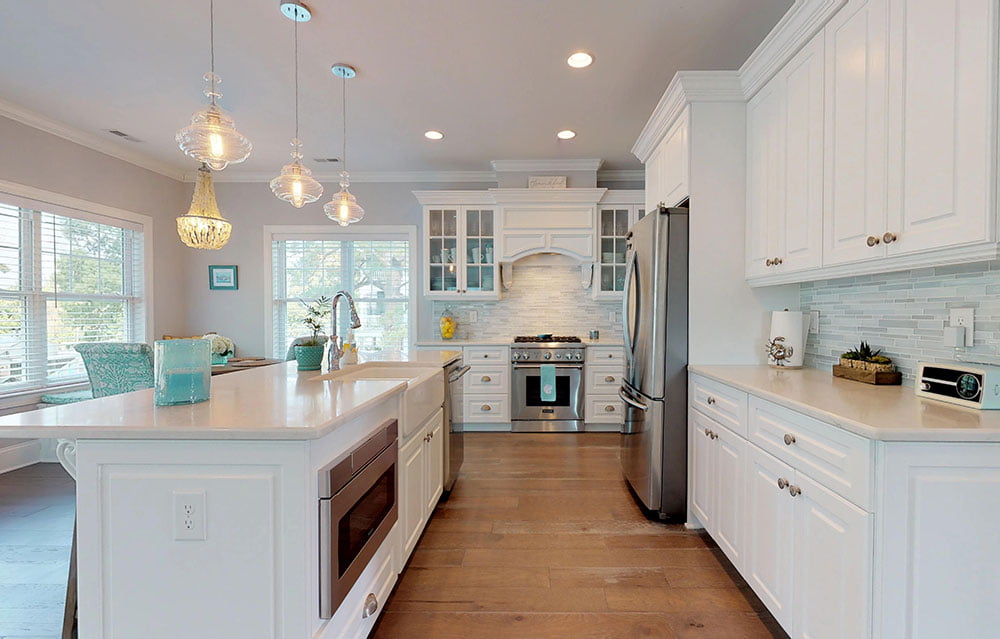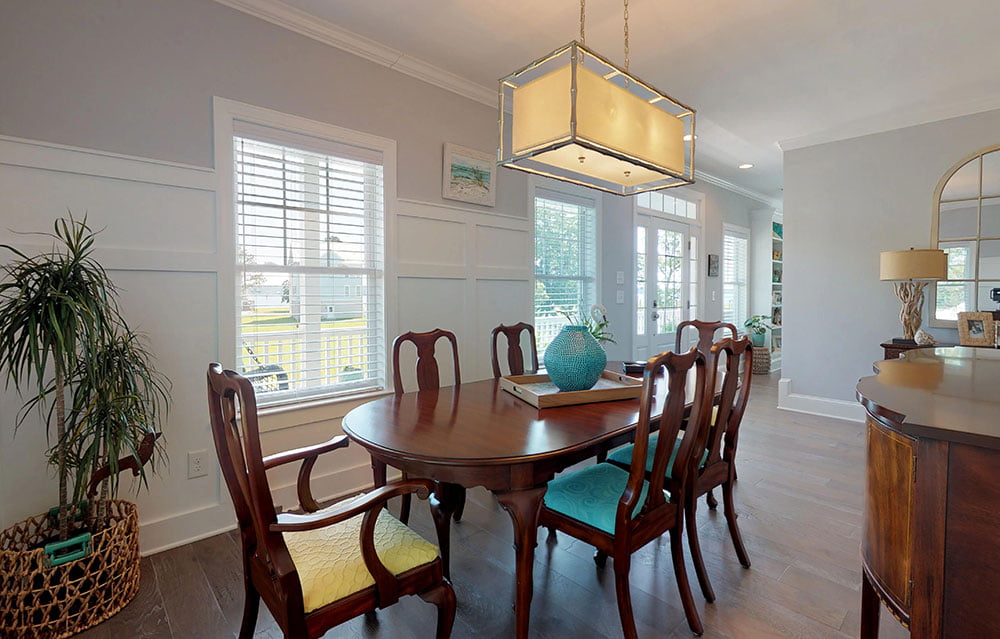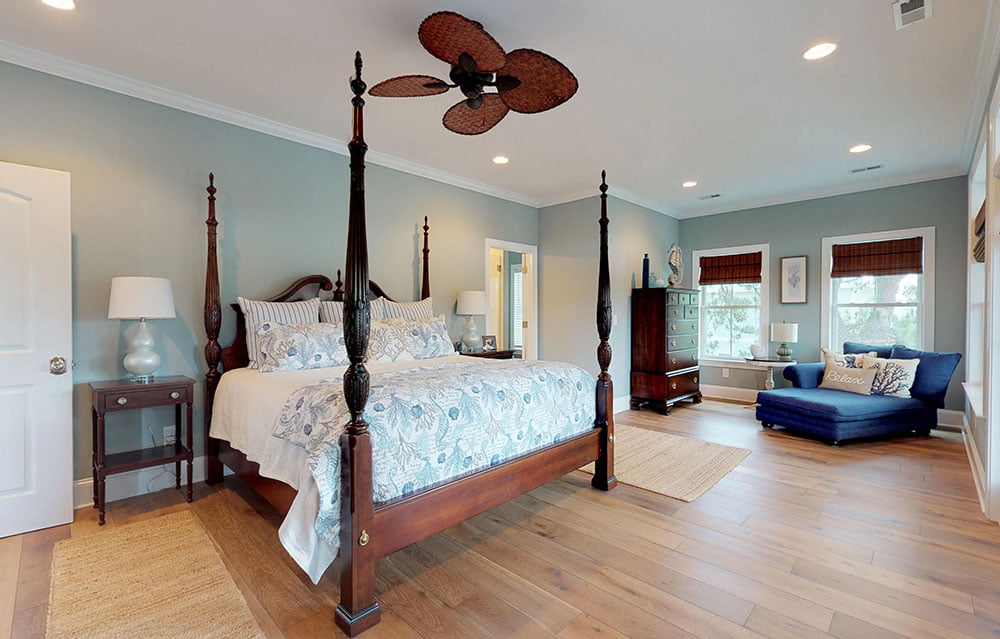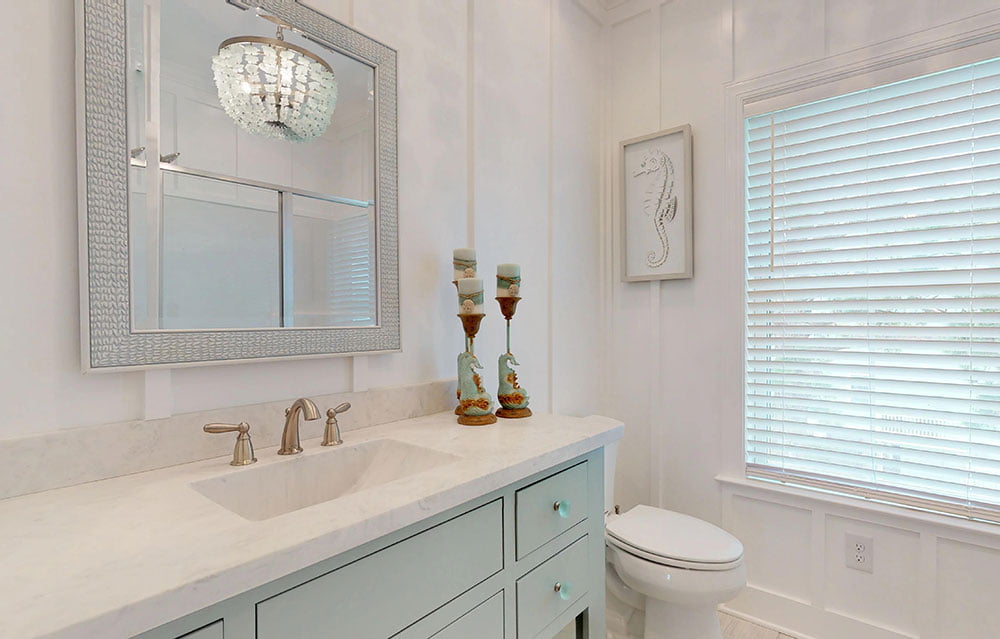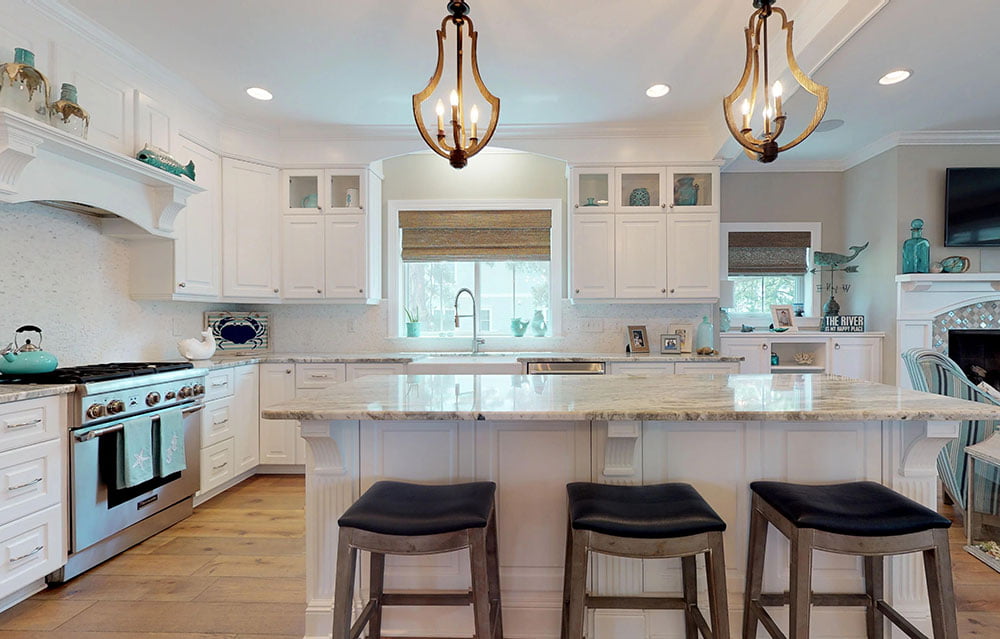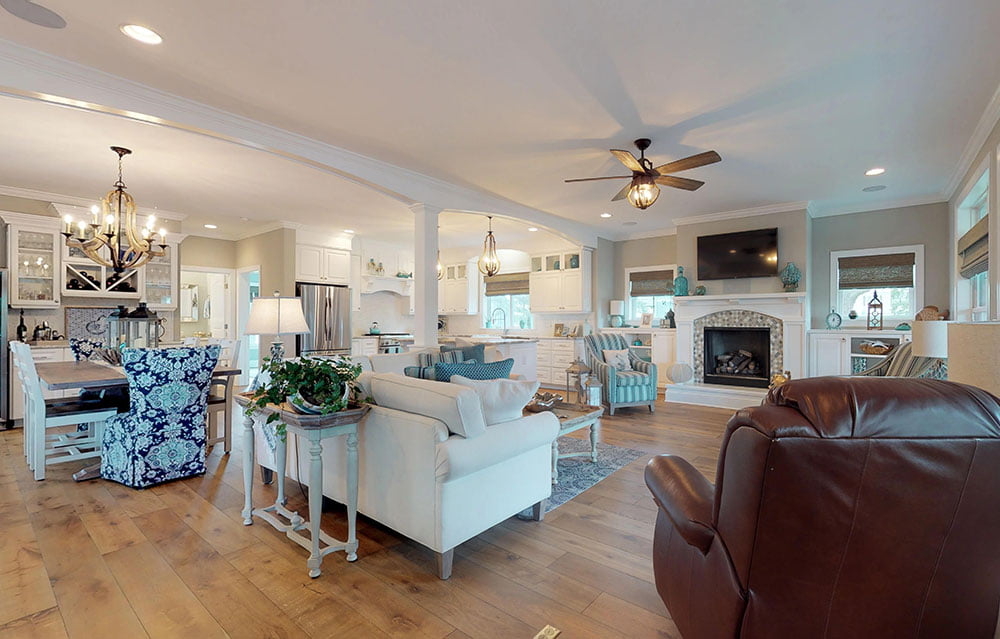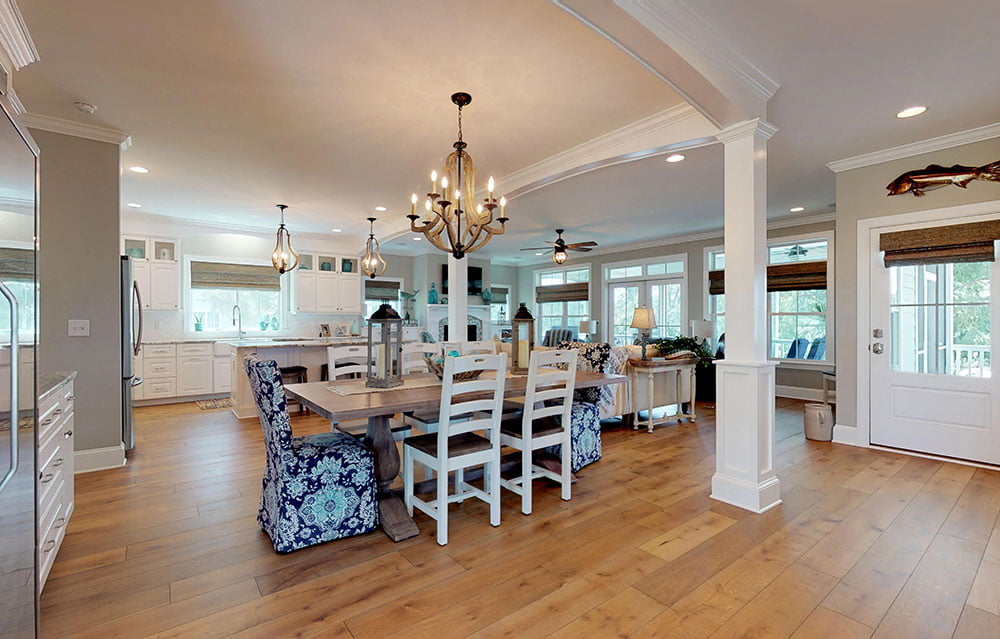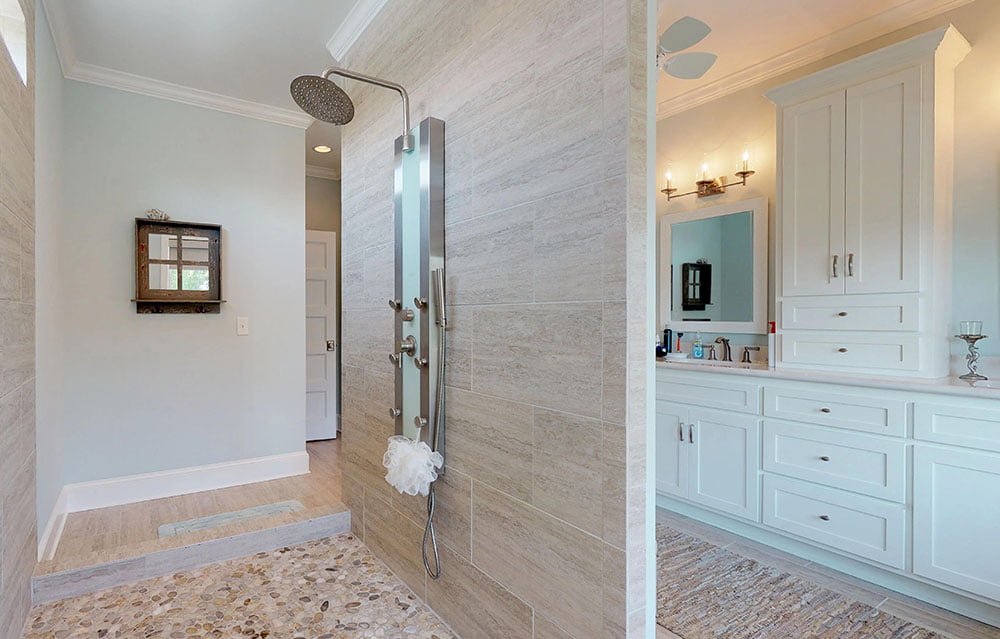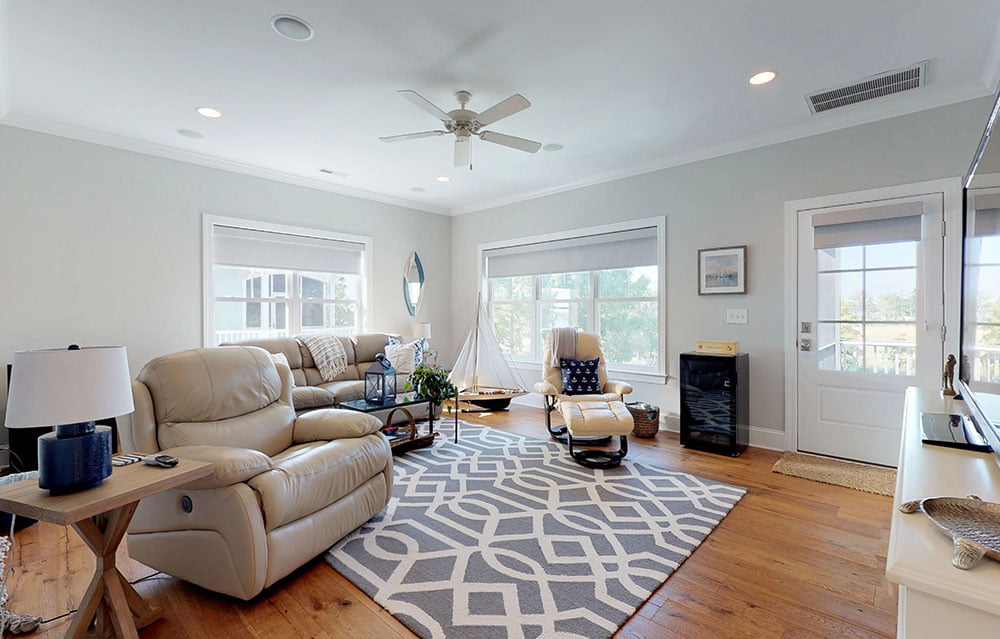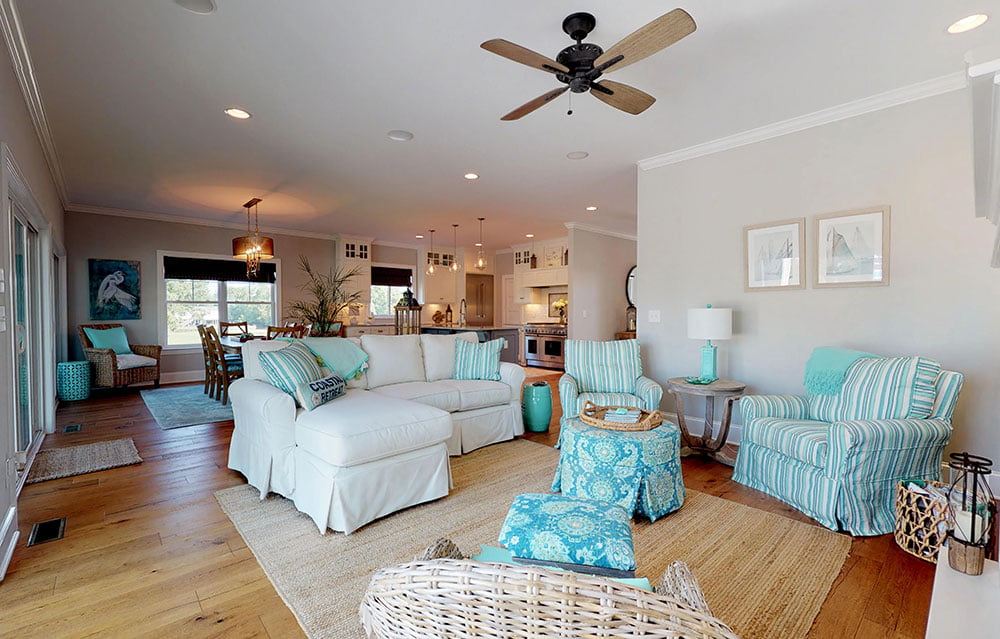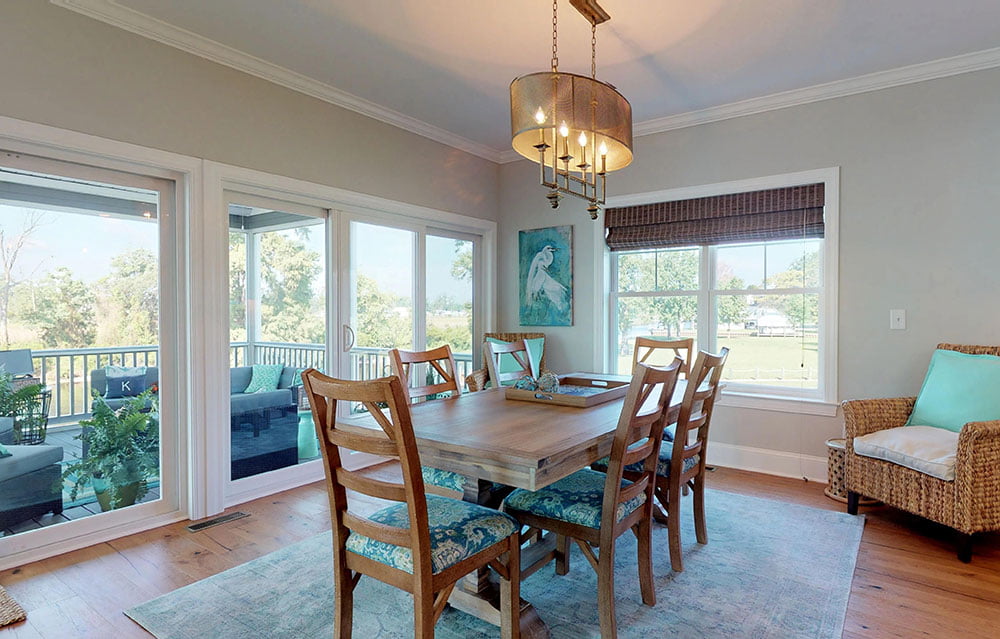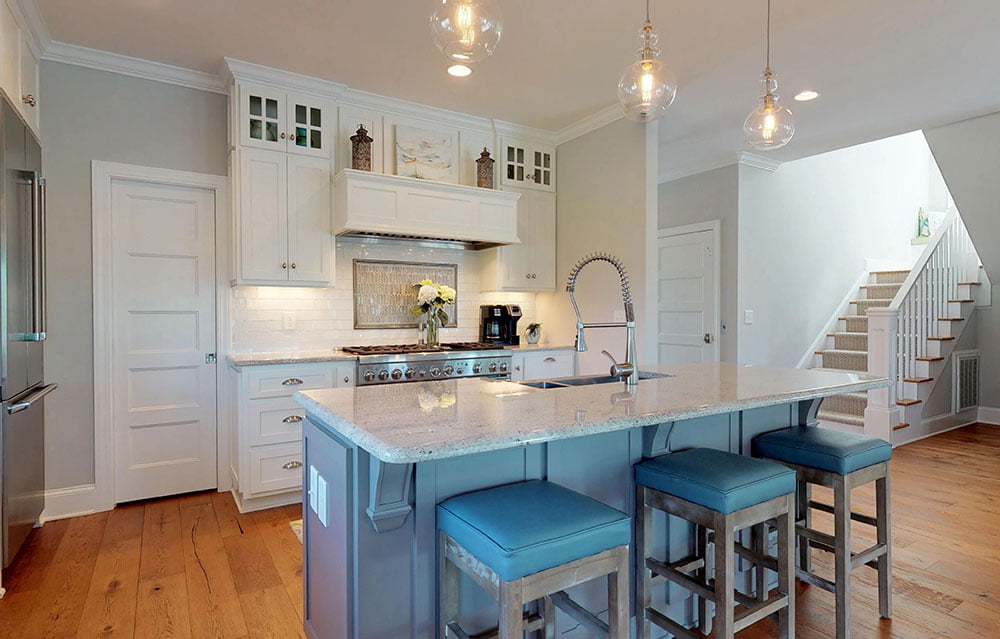 Our attention to detail really shines in our interiors. Live in luxury and comfort with a space designed specifically for your vision of what home should be.
What are the benefits of a custom home building?
Other Locations We've Built In Eastern NC
If you like what you see, start making your dream of owning a custom-built home a reality. Contact us today!